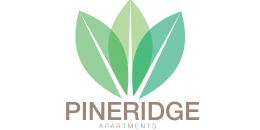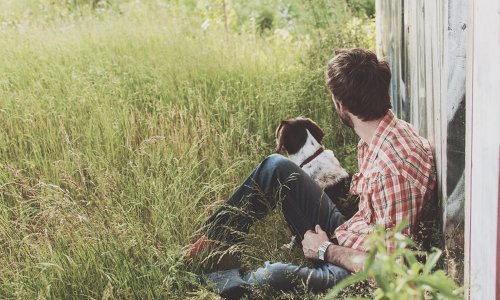 ABOUT US
Pine Ridge Apartments in Amarillo, TX, is owned and operated by REIG Asset Management. REIG is a company founded in people, passion and core values. Focusing on Christ-centered management, servitude and partnership, REIG works to develop high quality rental properties that serve the local community and offer the best possible rental experience to tenants.
The Pine Ridge Apartments community was recently renovated to bring it up to the modern standards that today's renters expect. Units were improved with new flooring, large walk in closets, ceiling fans, interior-area lighting, built-in shelving, double stainless steel sinks, frost-free refrigerators and garbage disposals.
The management team at Pine Ridge is dedicated to creating a warm and welcoming environment for renters. Every tenant can depend on the management team to deliver excellent customer service. When a renter has question or concern, it is quickly addressed. When maintenance issues arise, they are handled promptly.
If you are interested in an apartment rental in Amarillo, please contact Pine Ridge Apartments today.